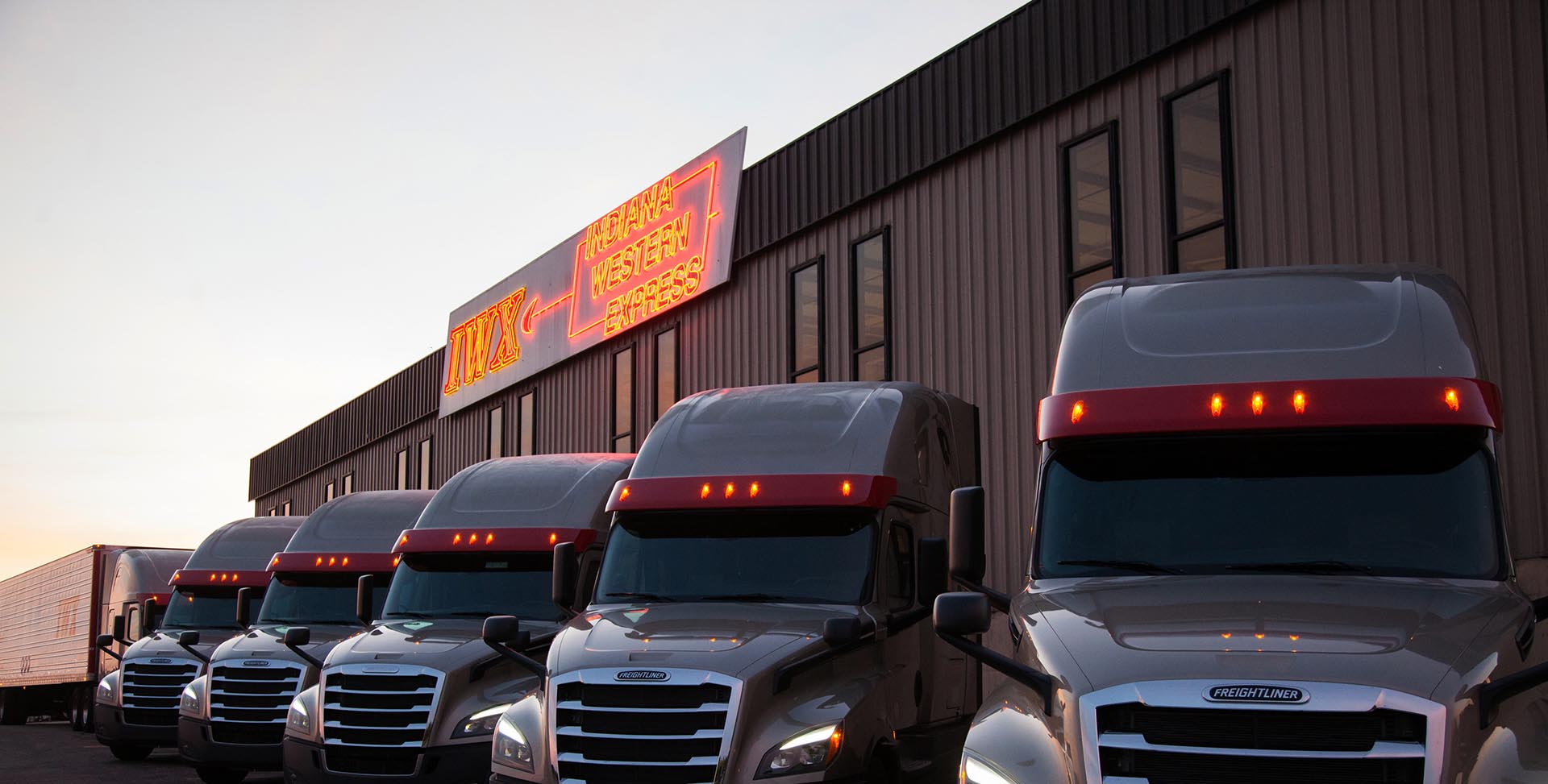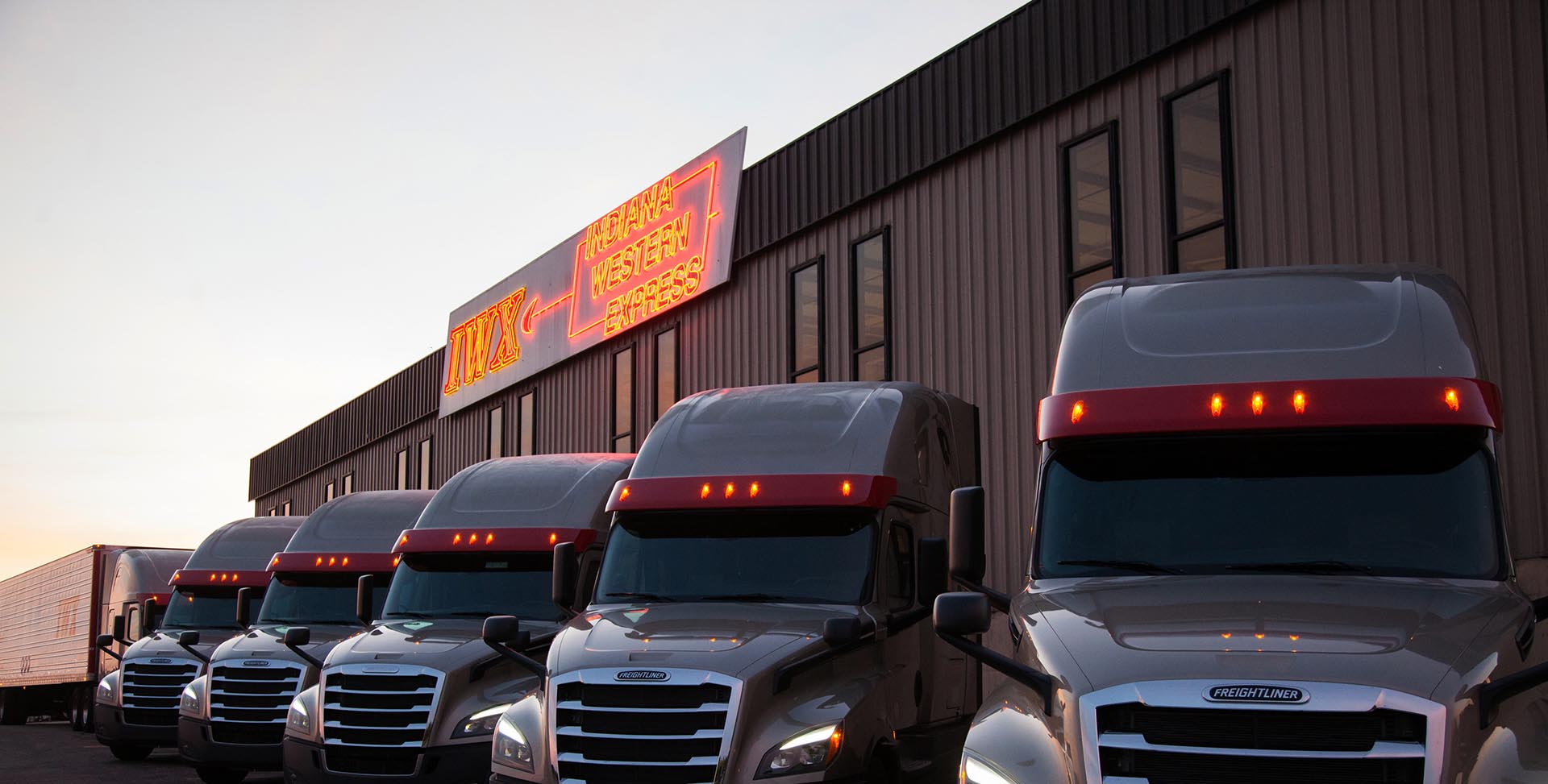 Full 1 - copy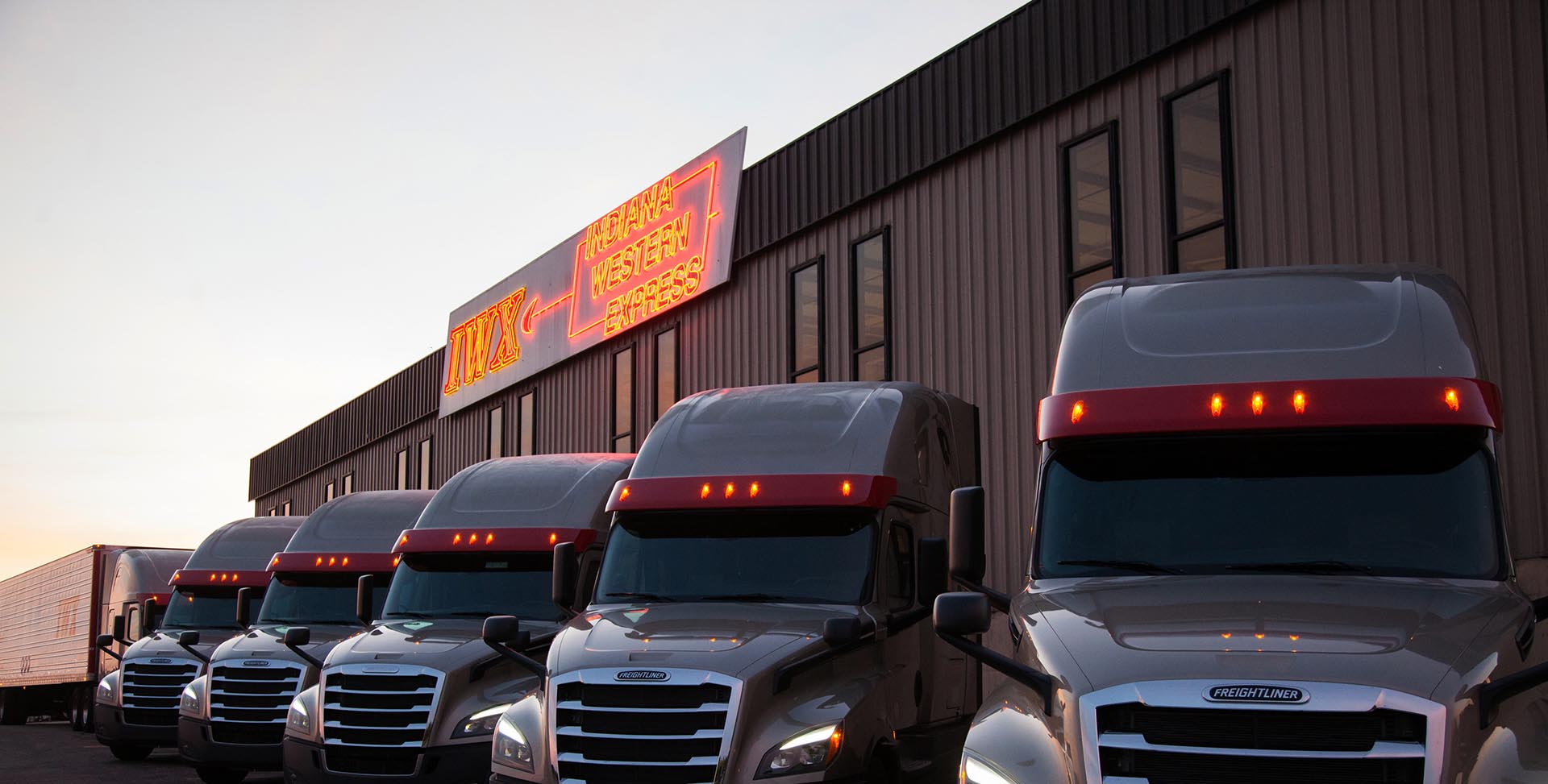 Full 1 - copy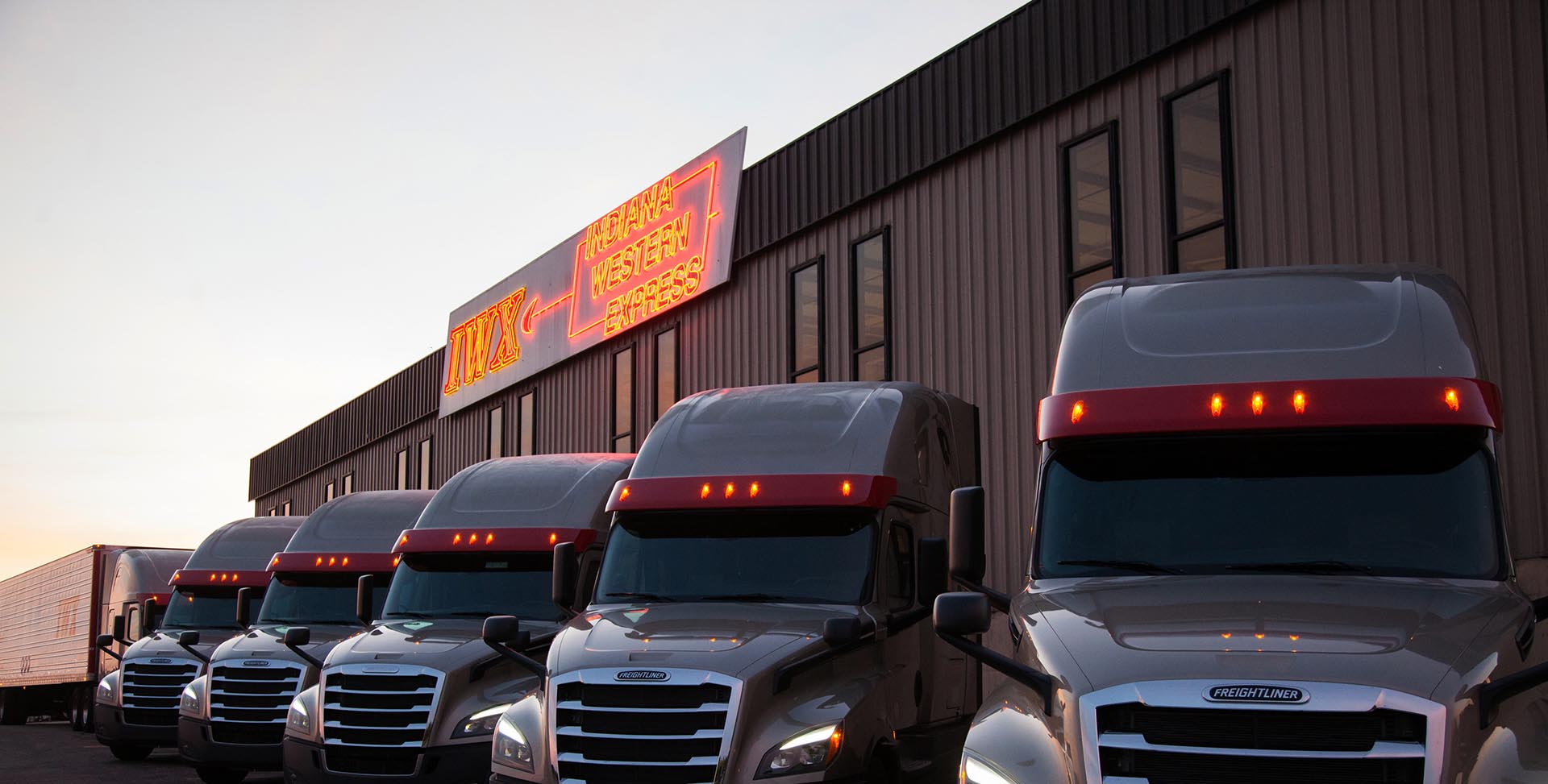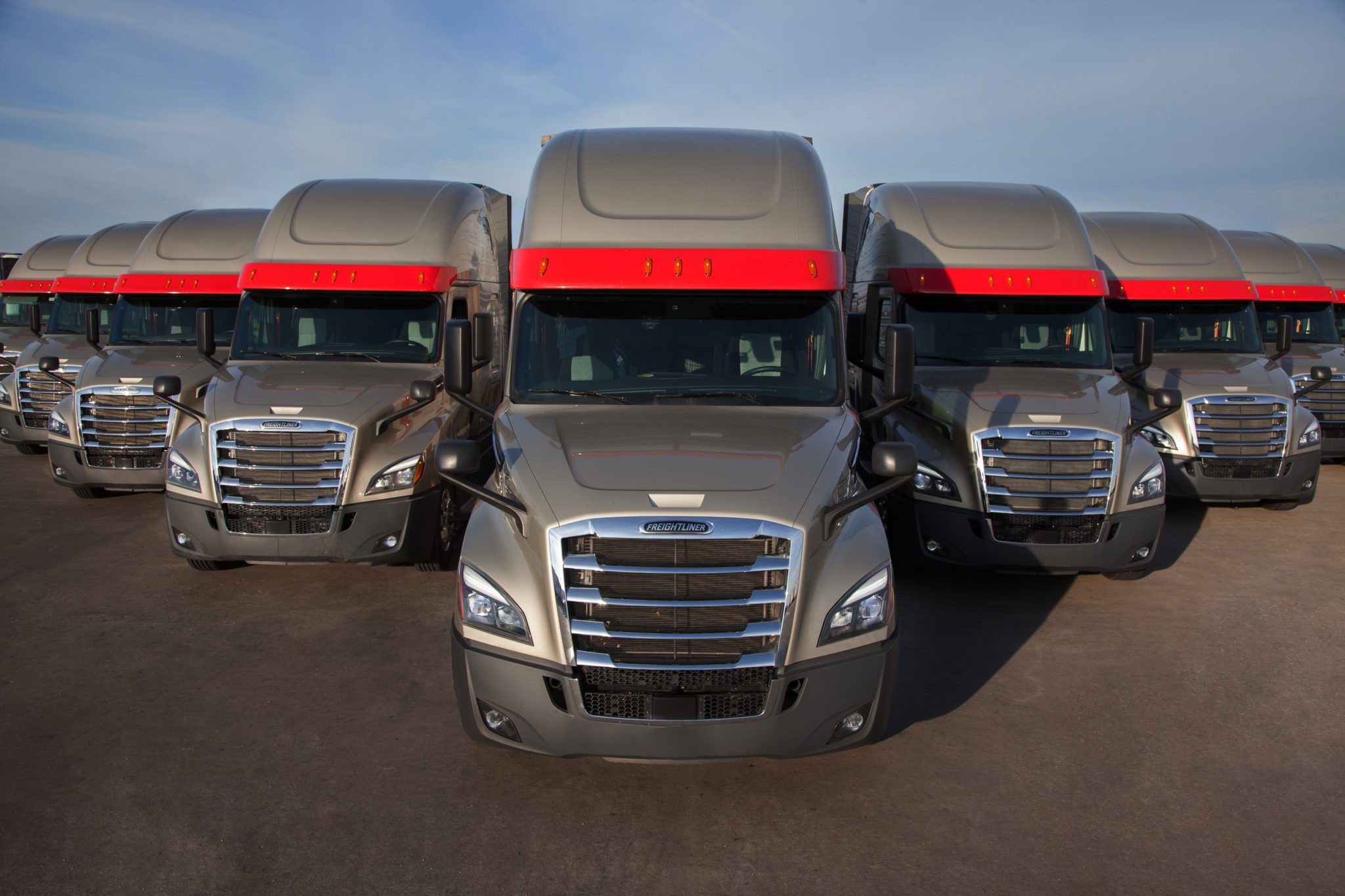 With IWX You're Covered.
You can count on experienced, professional drivers with quality equipment to deliver your freight consistently and safely across the US and Mexico.
We're IWX…
The best kept secret in the motor freight industry.
YES, WE ARE HIRING!
Which Job Fits You?
Solo – Team – Expedited Team – Relay – Part Time
At IWX we have positions to fit everyone's lifestyle
Specialized equipment to meet our drivers' and customers' needs
Freightliner New Cascadia Trucks
Great Dane XL Tall Reefer Trailers
Thermo King S600 Reefer Units
Orbcomm Satellite trailer monitoring
NIST tested trailers
Pharmaceutical Mapped Trailers
Edinburgh, IN
Springfield, MO
Kingman, AZ
Secure Drop Lot
Fort Worth, TX
Laredo, TX
40% of our Drivers have over 10 years of IWX Experience

40%

40%

90% of our Management Team have over 21 years of IWX Experience

90%

90%

58% of our Shop/Support Team have over 10 years of IWX Experience

58%

58%
Outstanding truckload service since 1988
Produce
Dry
Mexico Inbound / Outbound
Pharmaceutical
Hazmat
WHAT TRUCKING SHOULD BE
A trucking company staffed by knowledgeable employees that are dedicated to service excellence.
Whether you're looking for reliable transport services or seeking a career, we strongly believe you'll love what you find at IWX..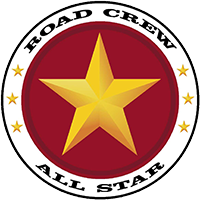 You'll discover
that our team of approximately 350 drivers have a combined total of over 300 Million IWX Safe Driving Miles – with over 75% having ZERO CSA Points.  That is safety you can count on.
We offer a Management Team with over 379 cumulative years of experience with our company.  This is knowledge and experience you can count on.
We understand your business demands and we make it our first priority to exceed your expectations.